Navigation:
Home
> Mule Deer Hunting - Featured Outfitters
Mule Deer Hunting - Featured Outfitters
Featured Mule Deer Hunting outfitters, guides and lodges.
Colorado
Featured Business
21218 Apple Lane, Eckert, CO 81418
Phone: (970) 234-0262, Phone 2: (970) 623-1667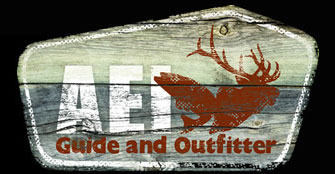 Featured Business
2 Illinois Creek, Almont, CO 81210
Phone: (970) 641-4708, Toll Free: (800) 595-2945

New Mexico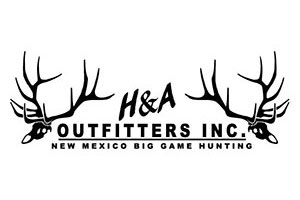 Featured Business
P.O. Box 16461, Santa Fe, NM 87592
Phone: (505) 474-6959
Our rifle hunts start in late October through mid-November. This is pre-season rut. Bow hunts run from January 1 - 15. This is towards the end of the rut. Our mule deer hunts take place in the Carson National Forest and BLM and state lands in Rio Arriba County in the northwest quadrant of the state.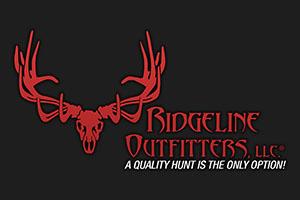 Featured Business
1239 Sunflower Ave, Belen, NM 87002
Phone: (602) 469-1646
Our private ranch mule deer hunts take place on a couple different ranches in New Mexico. Mule Deer Buck average 160 and we have taken many racks in the 180 range on these hunting properties. We offer rifle, archery and muzzleloader hunts for mule deer on these ranches with an abundance of deer on the ranches. It is sure to be a hunting adventure to remember for any sportsman

South Dakota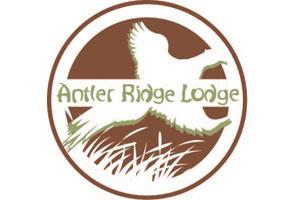 Featured Business
32971 263rd St., Hamill, SD 57534
Phone: (605) 842-3054
We offer mule deer hunts yearly. Deer hunters can expect to see deer above the 150" class. Blinds are provided if desired, and deer hunters must execute safe hunting techniques.