New Mexico Mule Deer Hunting
Directory of 3 New Mexico Mule Deer Hunting hunting lodges, guides and outfitters in New Mexico.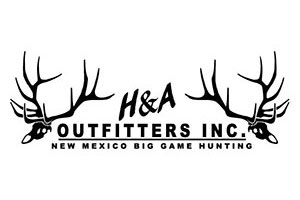 Featured Outfitter
P.O. Box 16461, Santa Fe, New Mexico 87592
Phone: (505) 474-6959
Our rifle hunts start in late October through mid-November. This is pre-season rut. Bow hunts run from January 1 - 15. This is towards the end of the rut. Our mule deer hunts take place in the Carson National Forest and BLM and state lands in Rio Arriba County in the northwest quadrant of the state.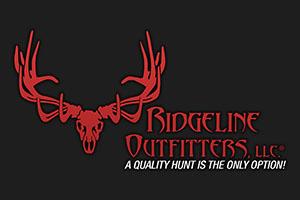 Featured Outfitter
1239 Sunflower Ave, Belen, New Mexico 87002
Phone: (602) 469-1646
Our private ranch mule deer hunts take place on a couple different ranches in New Mexico. Mule Deer Buck average 160 and we have taken many racks in the 180 range on these hunting properties. We offer rifle, archery and muzzleloader hunts for mule deer on these ranches with an abundance of deer on the ranches. It is sure to be a hunting adventure to remember for any sportsman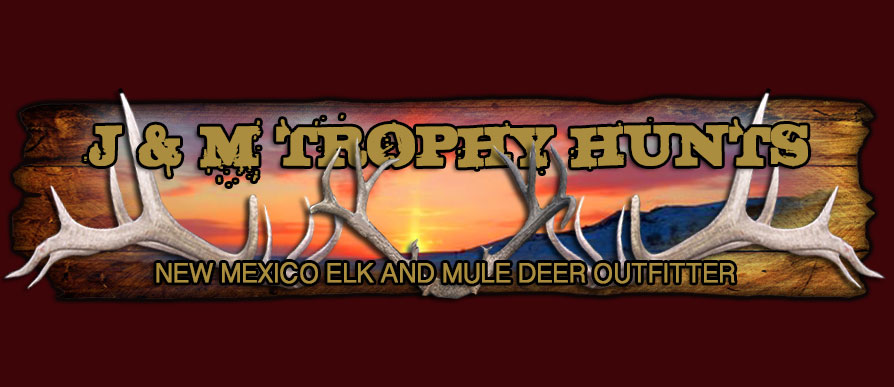 New Mexico
Joshua DeLoris: (505) 235-5076