Utah Mule Deer Hunting
Directory of 2 Utah Mule Deer Hunting hunting lodges, guides and outfitters in Utah.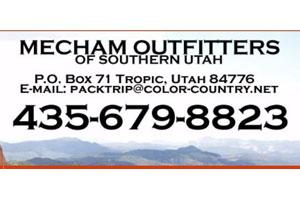 50 South 781 West, Tropic, Utah 84776
Phone: (435) 679-8823
We are a small yet personal outfitter located in The Southern Part of Utah. We have been hunting these mountains for over 25 years. We specialize in hunts on the Mt. Dutton, Boulder Mt. and Paunsaugunt units. Our goal is to give you a real hunting experience, in some of the most spectacular country you will ever hunt in. We offer Elk, Deer, Pronghorn, Lion, Bear, Bobcat, and Turkey. Our hunts include 5 days of hunting on public land, lodging, and meals. We hunt horse /mule back. ATV, 4 wheel drive, and Hiking. We Offer mule deer hunts on the Paunsaugunt trophy unit. This unit is looking a lot better you can expect to see a lot of deer. Archery, riffle and muzzle-loader hunts. For those looking for a great mule deer hunt we offer a 5 day general season hunt. You can expect to see 15" to 22" inch deer. This is not a trophy hunt but a great experience. We camp in wall tents ride in on mule to where we can glass and find a deer that might suit you.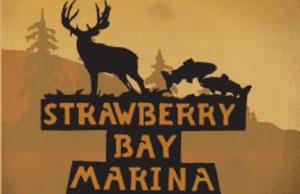 23 US-40, Heber City, Utah 84032
Phone: (435) 548-2500, Phone: (435) 548-2261
Royal elk, monster mule deer, pheasant, dove, sage hen, grouse, quail -- even duck and geese -- all abound around Strawberry, and staying with us in luxury instead of freezing in a tent -- what more could you ask? Our lodging is everything you could ask for right here in the middle of the action.